Service
Chest/Decollete Treatments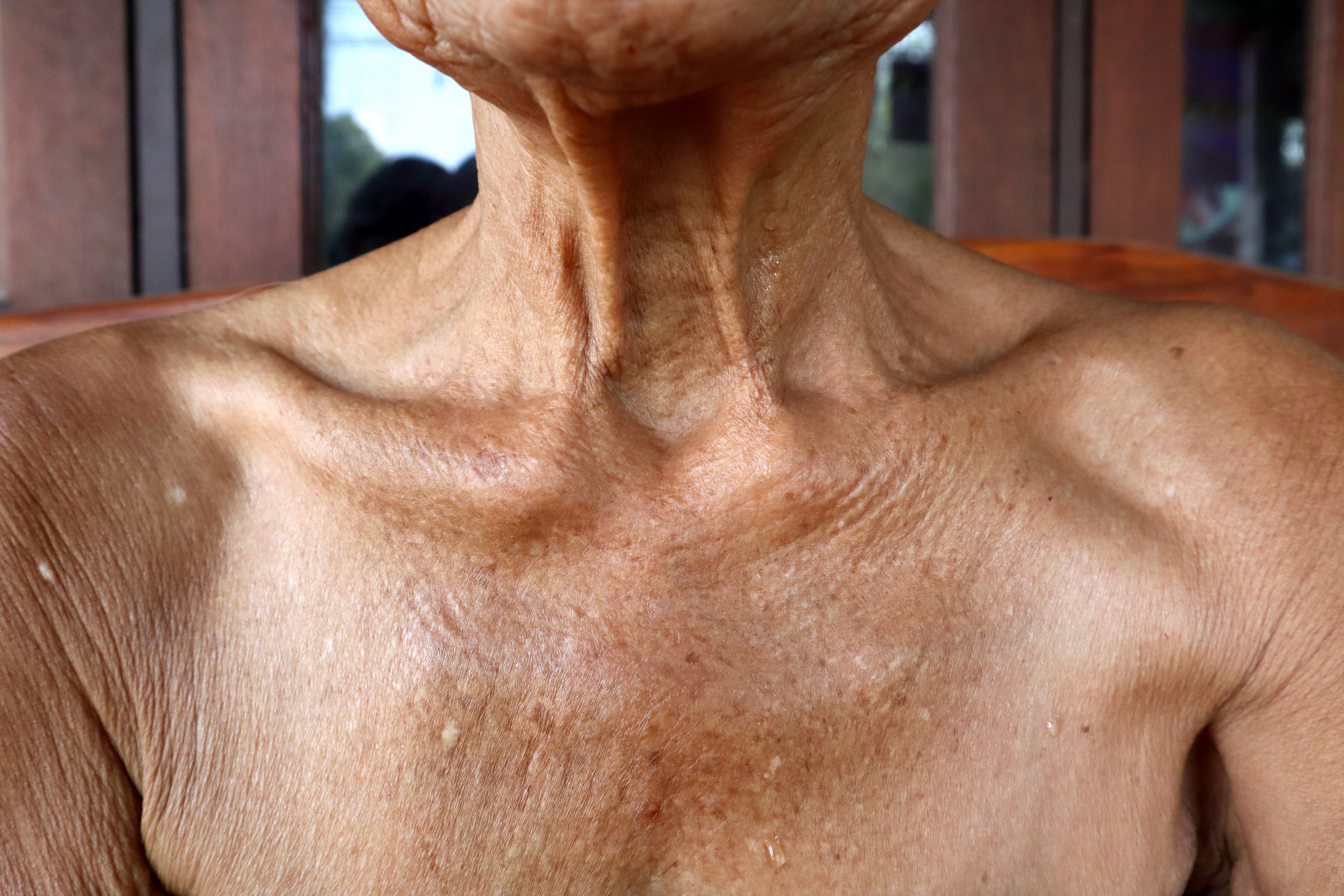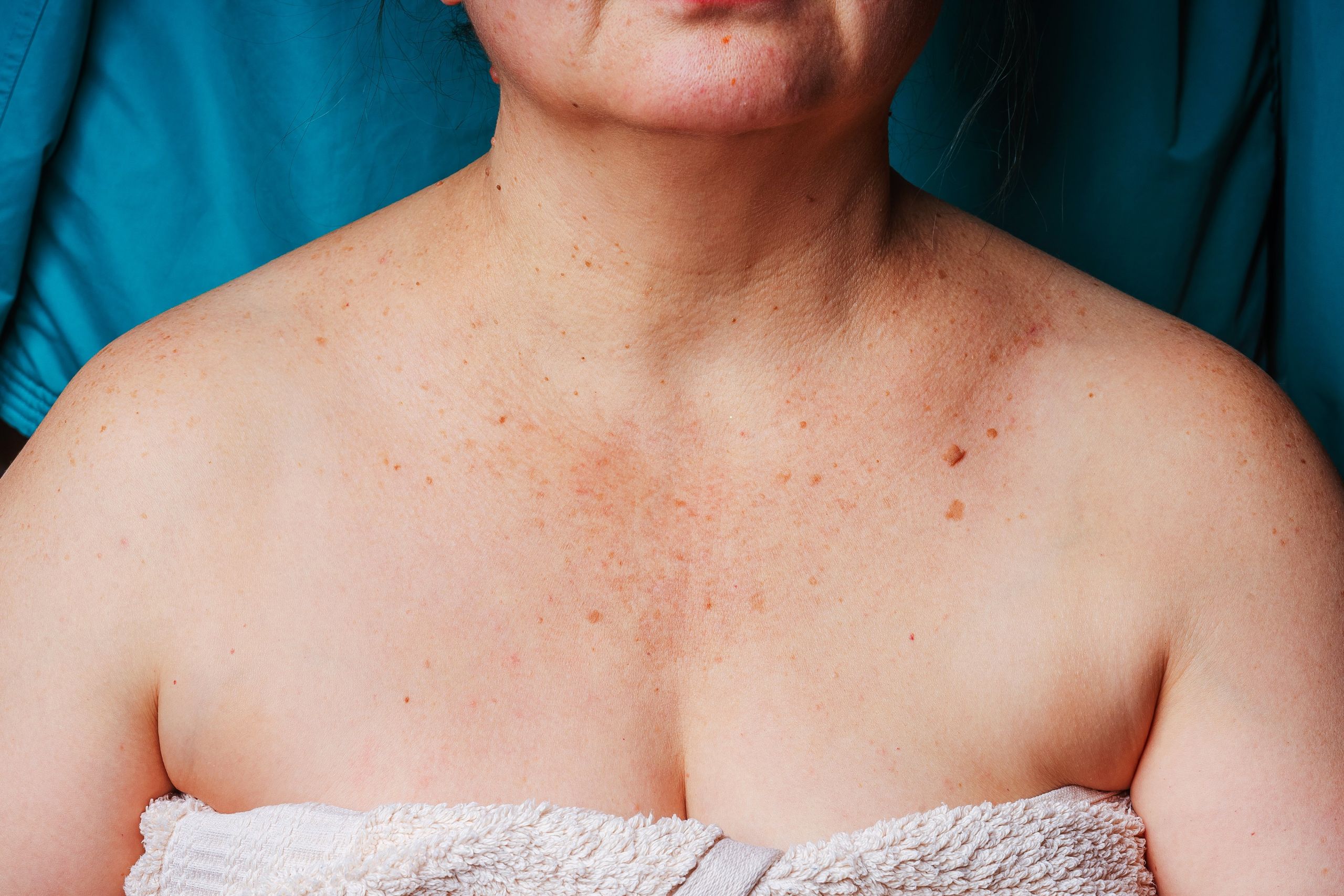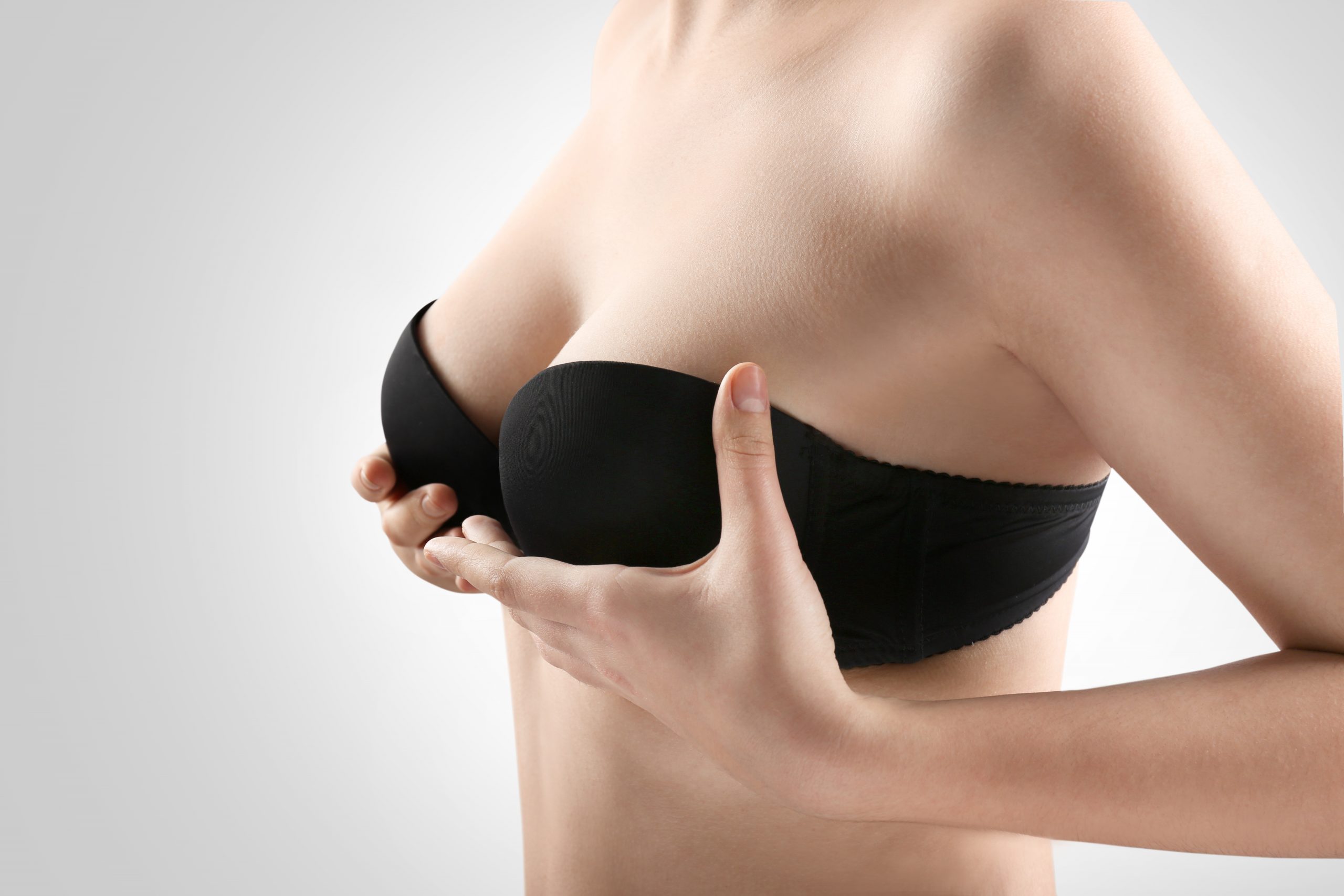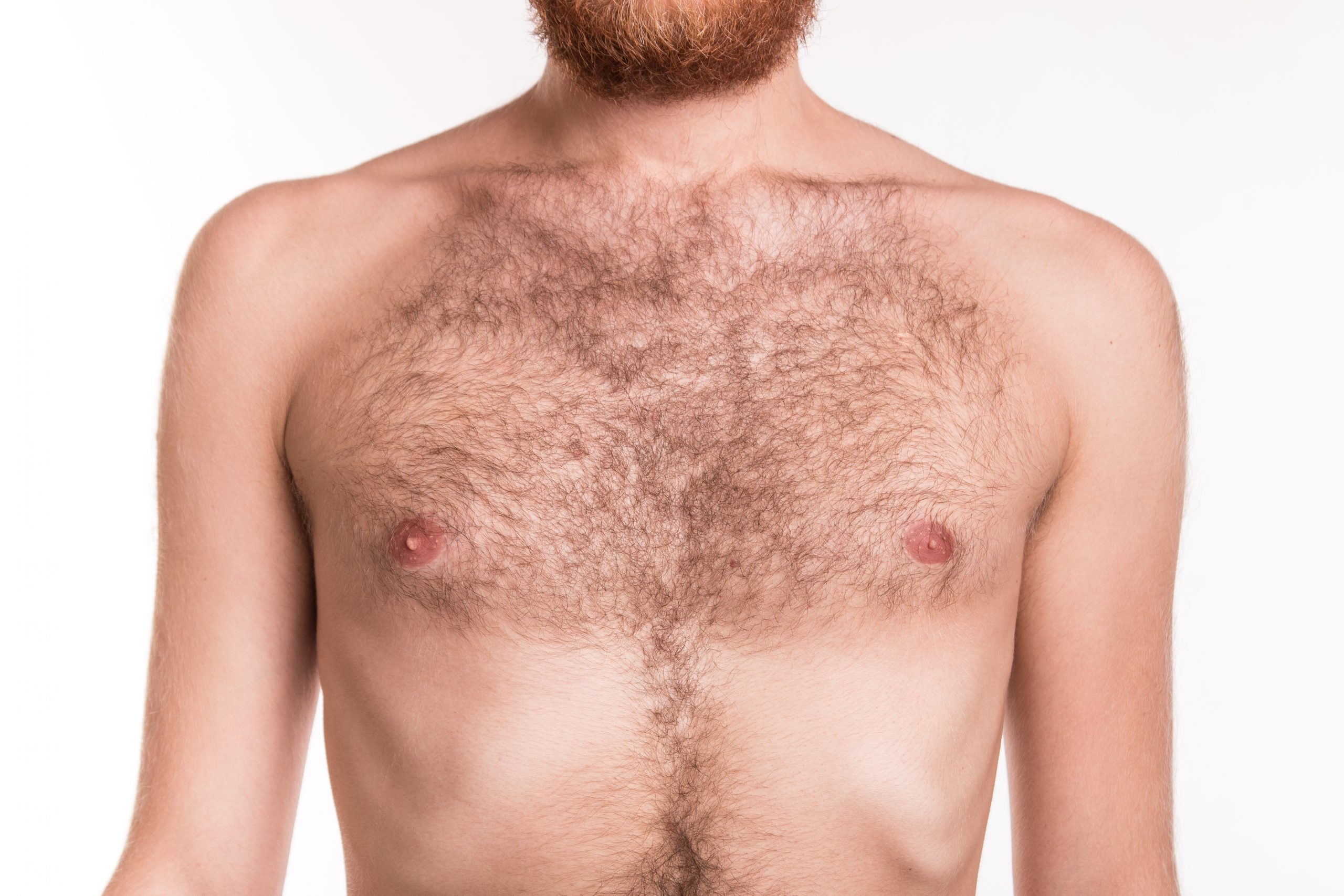 Crepe Paper/Wrinkling
As we mature, our skin thins, developing a crepe paper consistency.  Topically Retinol based creams help restore elasticity by thickening collagen and elastin, but you may find better success using retinols with treatments that promote collagen formation in addition to thickening the collagen.  You may also consider treatments that speed up cellular turnover.  Our treatments to induce collagen formation include RFMN, RF, MN, IPL, & LED.  
Add on treatments:

Adding

PRP

to RFMN or MN can also stimulate even more collagen production.  

Adding

TLi

to LED can also increase its efficacy at collagen production.   

Adding

fillers

to RFMN or MN can give the tissue a temporary added fullness which helps with the crepey look. 

Chemical peels

are a great option to increase cellular turnover.  By replacing your older, dehydrated superficial skin cells with younger, fresher, more hydrated skin cells you restore your skin's fullness and youthful appearance.  

Microcurrent

can also be used to stimulate muscle contraction which helps to tighten the skin from within, minimizing the crepey appearance.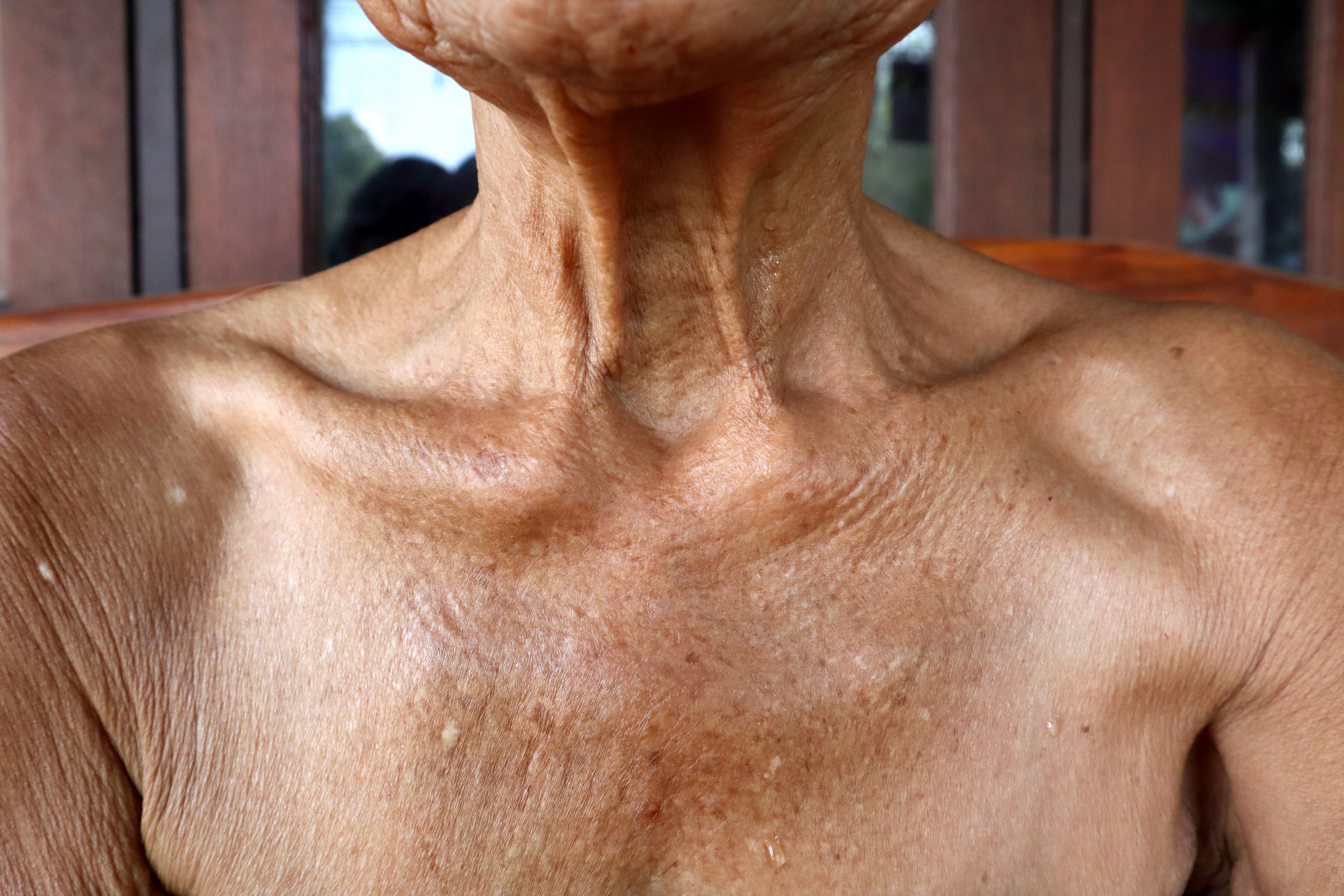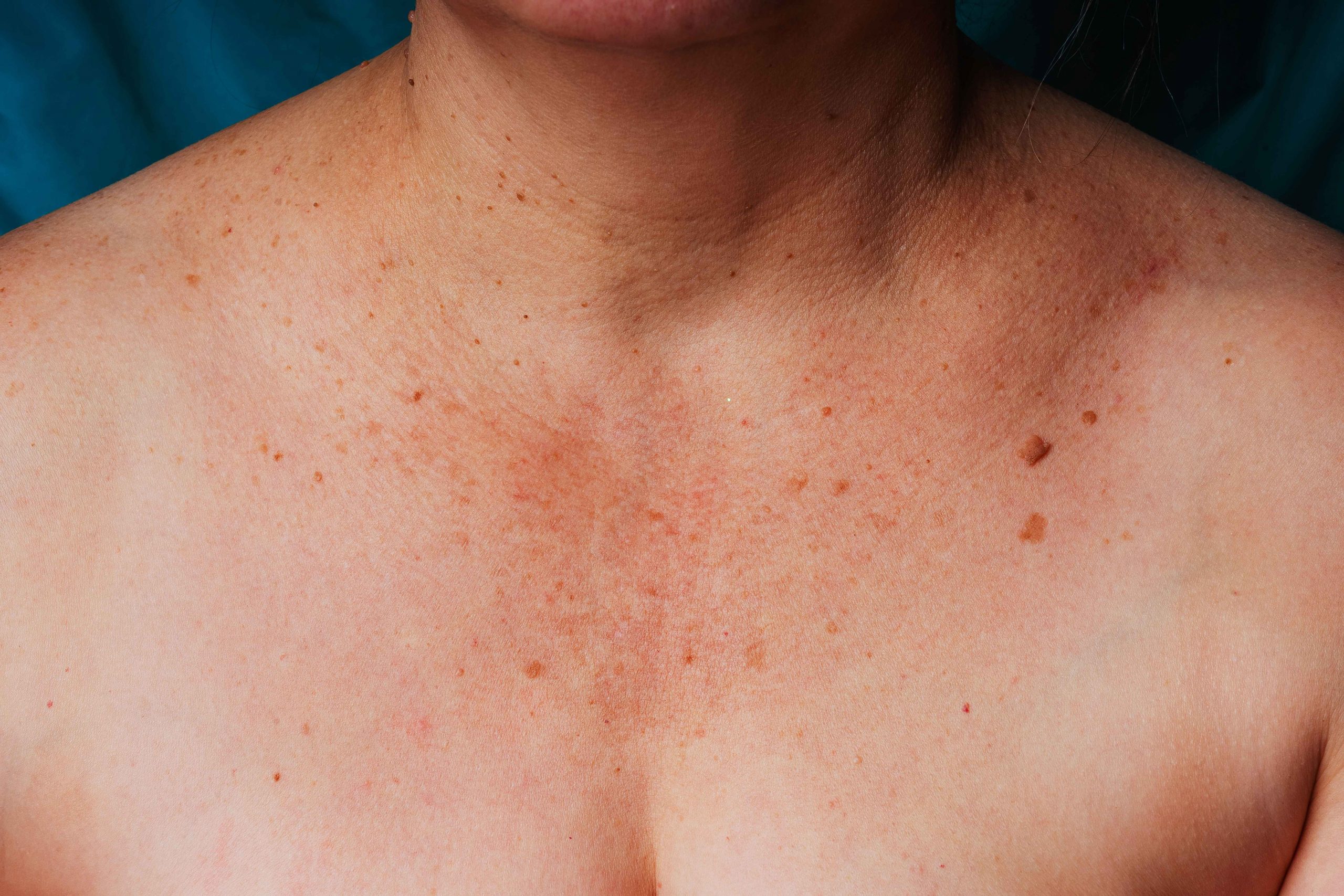 Sun Damage/ Dark Spots
Sun damage Dark spots on the skin can occur as a sign of sun damage or aging.  Your spots will need an assessment before treatment to ascertain their risk for being cancerous lesions.  We have several treatment options for age spots including:
Non-surgical Breast Lift
Let's face it, in order to truly lift the breasts, one would need to undergo breast augmentation surgery. If you are not quite ready to make that commitment there are some non-surgical options that may help a bit by tightening the skin and muscles above the breasts creating a temporary lift. Keep in mind that the larger the breasts, the less likely these treatments will have any true effect.
Skin tightening options via collagen induction and promoting increased blood flow include:

RFMN, RF, MN, IPL, LED, oxygen treatments

Skin tightening due to increased cellular turnover includes Microdermabrasion and chemical peels (unlikely to be significant enough by themselves to lift the breasts but can be an adjunct to other treatments for a little extra "umf")
Muscle stimulation can be achieved with Microcurrent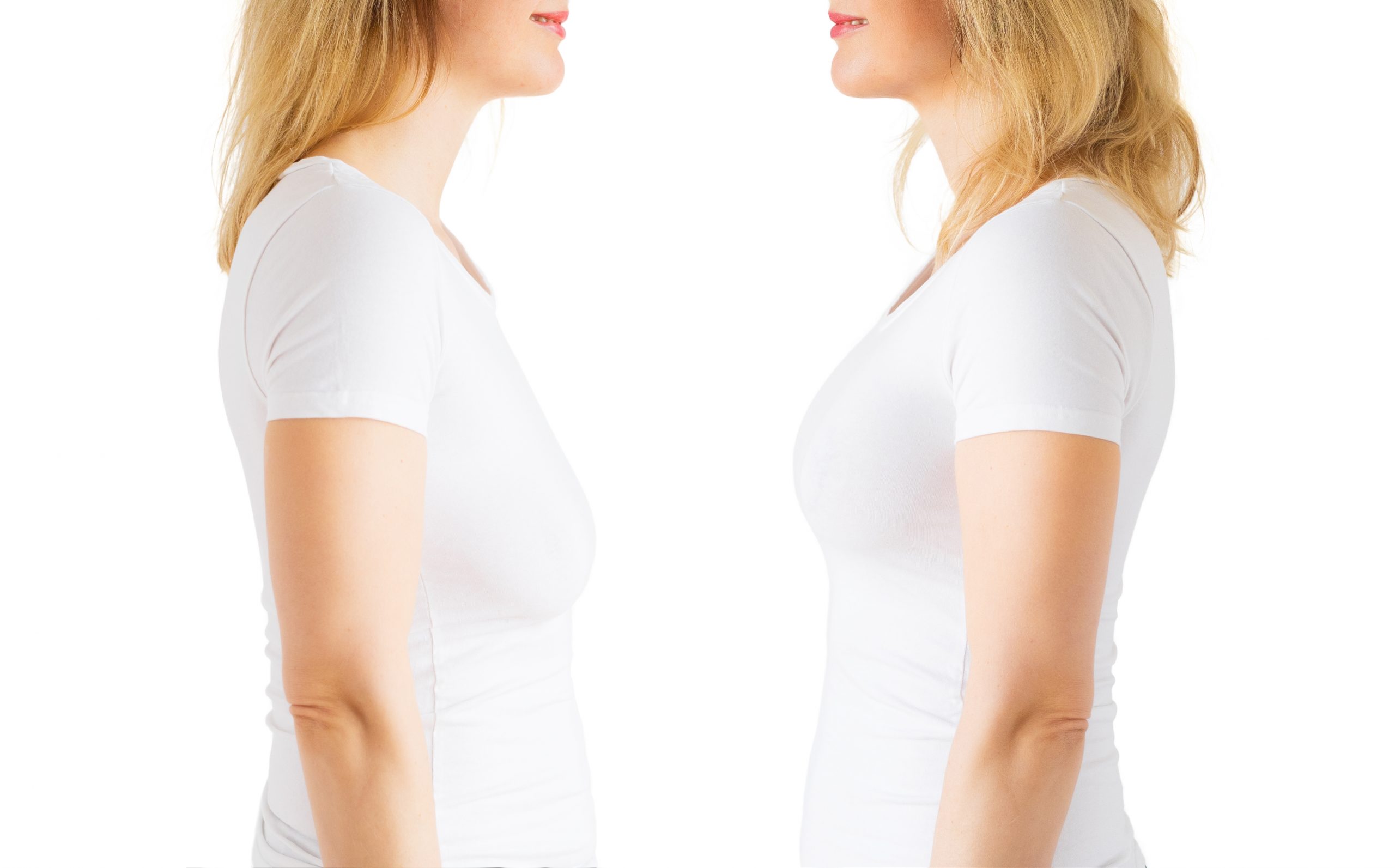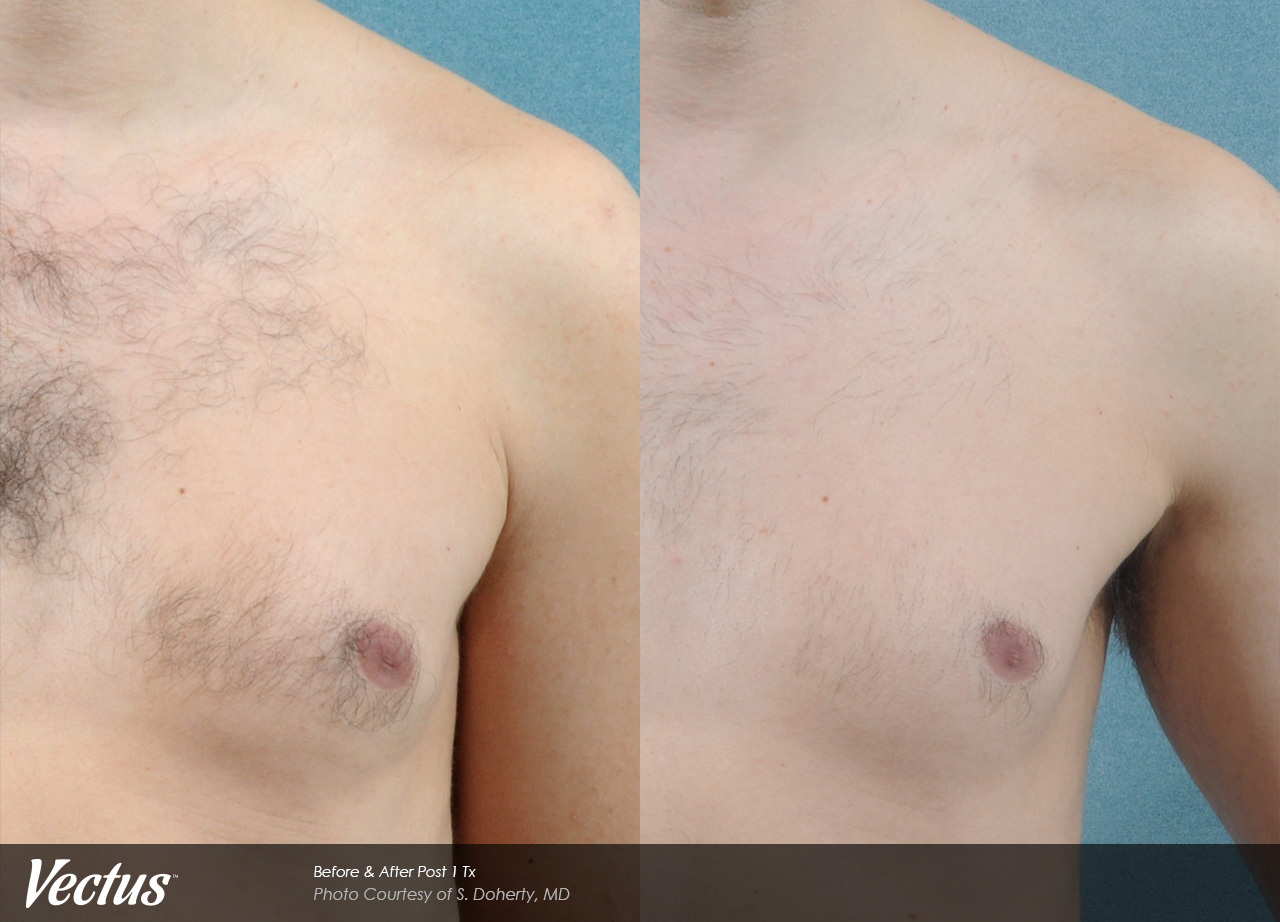 Hair
From removing hairs one at a time via electrolysis to removing an entire chest full of hair with the CynoSure vectus, we've got you covered with painless laser hair removal options.