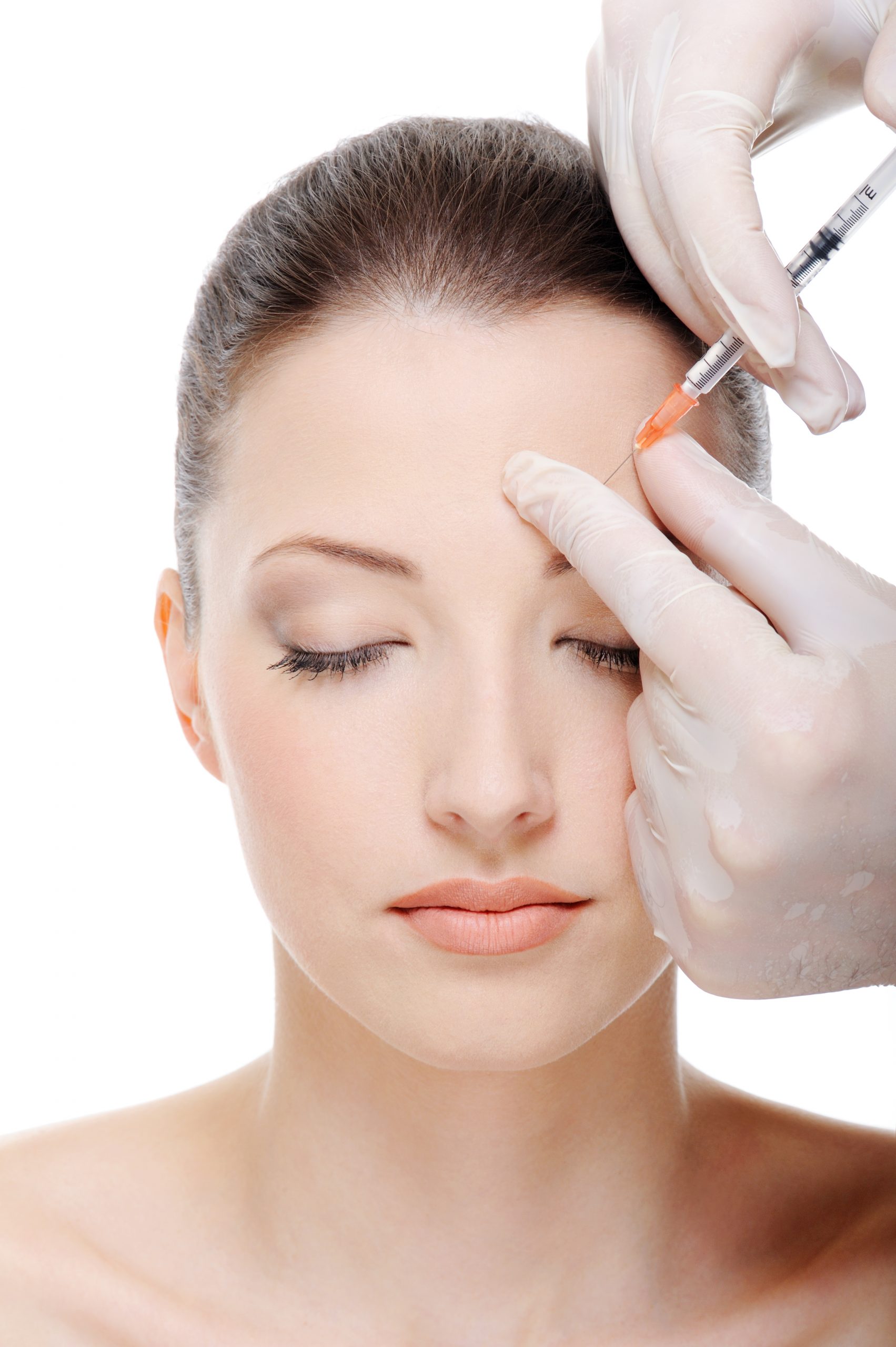 Botox Injections
Discover the power of Botox, the leading cosmetic treatment preferred by millions of men and women worldwide. At ReVision MedSpa, we offer highly effective Botox injections to help you achieve a youthful look, diminish fine lines and wrinkles, and revitalize your appearance.
As a trusted anti-aging treatment, Botox targets and smoothes out wrinkles that commonly form around the eyes, brow, and forehead. Rest assured, our treatments are FDA cleared, completely safe, virtually painless, and require no downtime. Our skilled professionals ensure that each Botox session delivers dramatic, natural-looking, and long-lasting results.
At ReVision MedSpa, our dedicated team consists of exceptional injection specialists who have undergone rigorous training in administering this transformative anti-aging treatment. With just one session, countless patients have experienced a remarkable rejuvenation. Take the first step towards a more youthful you by scheduling a complimentary consultation with our experts. Contact us at 757-209-4794 to book your appointment now.
How long will the Botox injection last?
Wondering how long the remarkable effects of Botox last? Most patients begin to notice significant changes within 24 to 72 hours after their Botox injection. These noticeable improvements continue to enhance their appearance for an impressive duration of 3 to 5 months. It's important to note that individual outcomes may vary.*
Beyond reducing the visibility of fine lines and wrinkles, recent studies have revealed an additional benefit of Botox. Regular treatments have shown the ability to prevent the formation of expression lines, making it an ideal choice for young adults in their 20s and 30s. By proactively combating the signs of aging, Botox allows individuals to maintain a youthful and rejuvenated appearance for longer periods.
*Please keep in mind that individual results may vary based on factors such as metabolism, lifestyle, and the specific treatment plan. Consult with our experts at ReVision Medspa to determine the best approach for your unique needs and desired outcomes.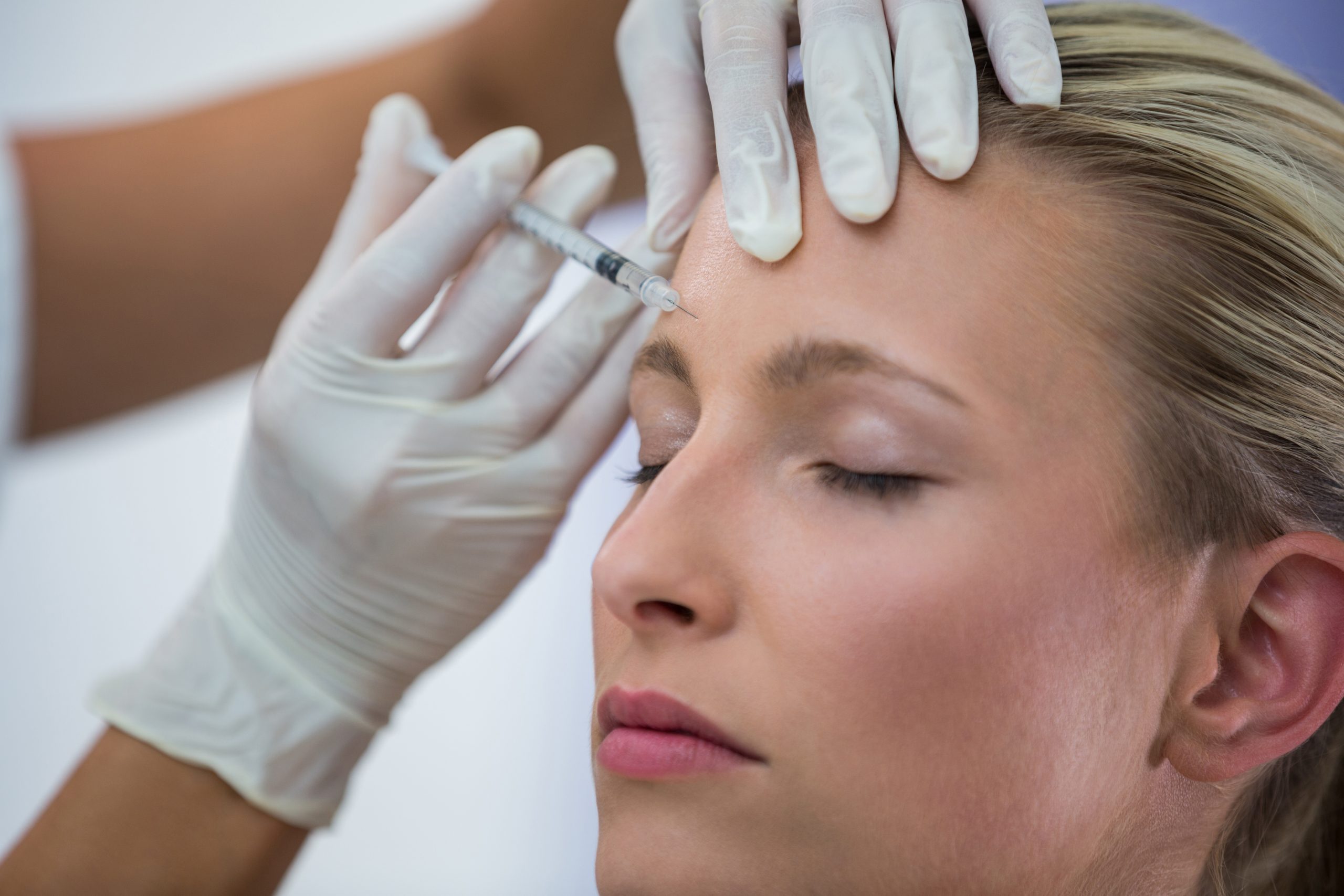 Botox Pricing: Personalized and Flexible
The cost of Botox can vary depending on individual factors. Multiple elements come into play, including the number of treatment areas, the quantity of injections required, and the potential combination of Botox with other treatments like Hyaluronic acid fillers such as Juvéderm.
At ReVision MedSpa, we offer a complimentary consultation where you can discuss Botox pricing in-depth with our experienced injection specialists. During this session, our knowledgeable staff will take the time to understand your unique needs and desires. From there, we will customize a treatment plan that aligns with your budget while delivering the remarkable anti-aging results you seek.
Rest assured, we strive to make Botox treatments accessible and tailored to your individual circumstances. Reach out to us today to schedule your consultation and embark on your transformative journey.
Is Botox Safe?
Rest assured, Botox is backed by an extensive track record of safety and efficacy, supported by over 470 clinical studies. Considered one of the most thoroughly studied treatments across the medical field, Botox provides a high level of reassurance. Its safety profile is further reinforced by FDA clearance, underscoring its reliability.
Understanding Risk and Effect
When administered by experienced professionals at a reputable medical spa like ReVision MedSpa, the occurrence of Botox side effects is exceptionally rare. During your personalized consultation, our team will take the time to explain potential side effects associated with Botox in detail, ensuring you have a comprehensive understanding of the treatment.