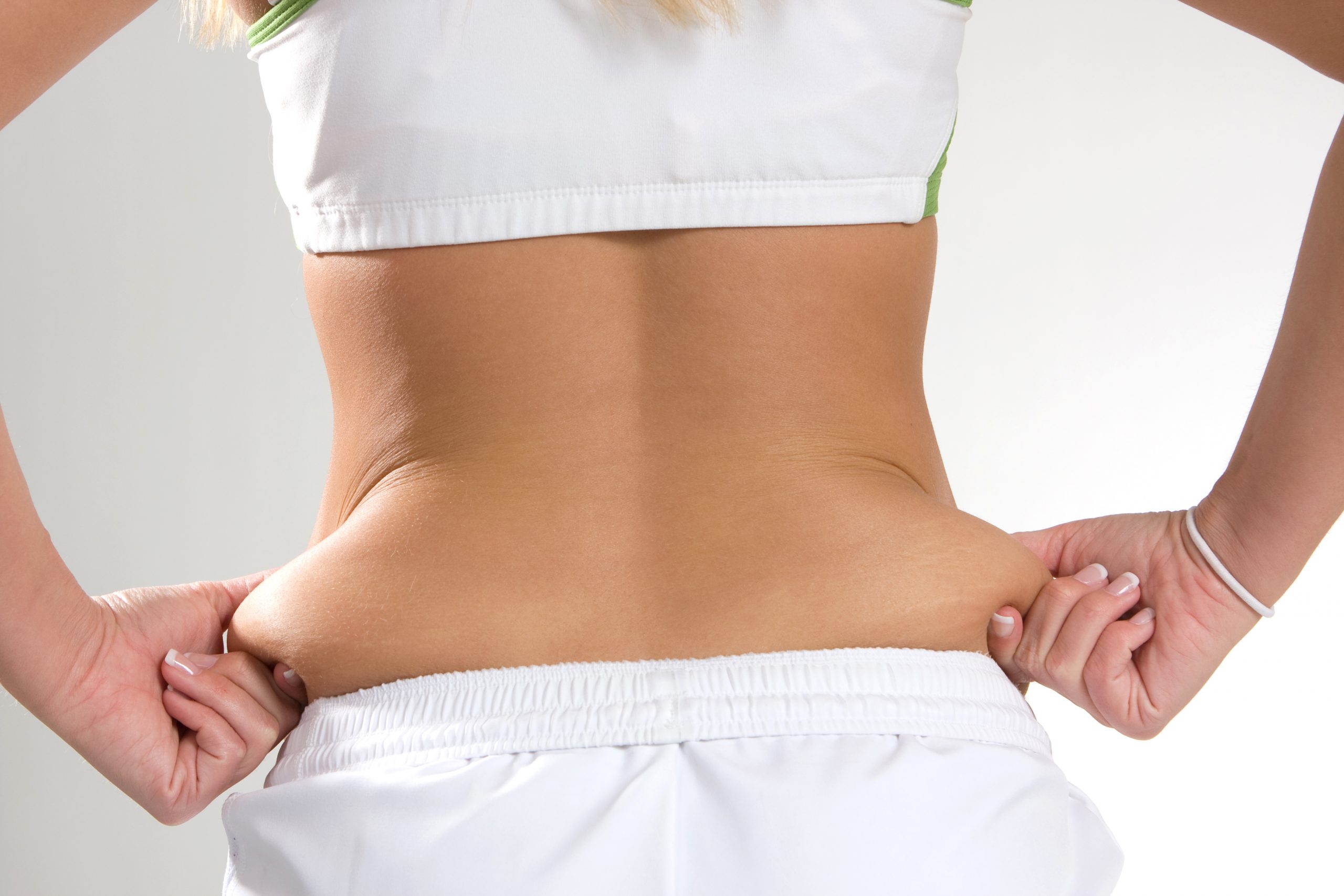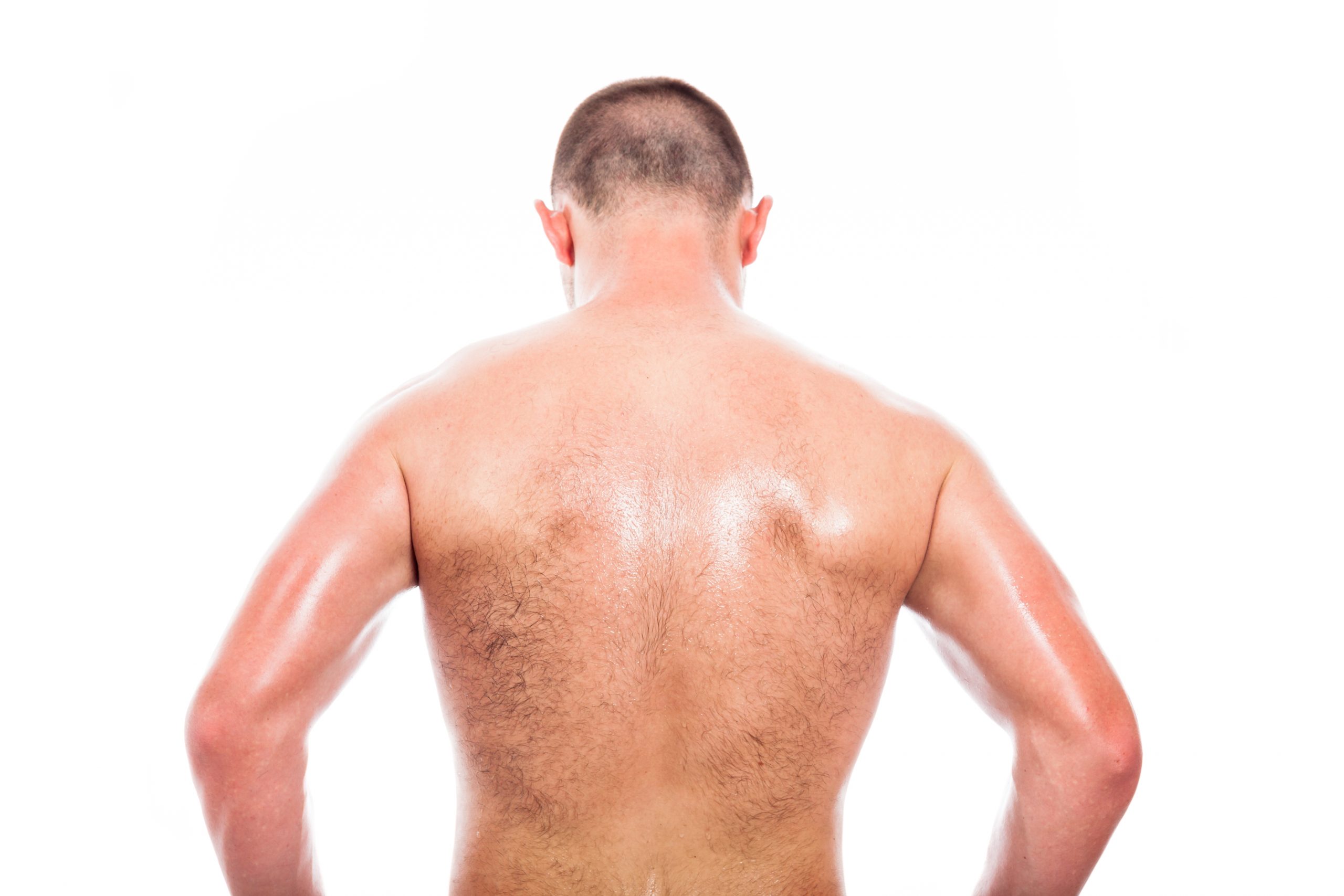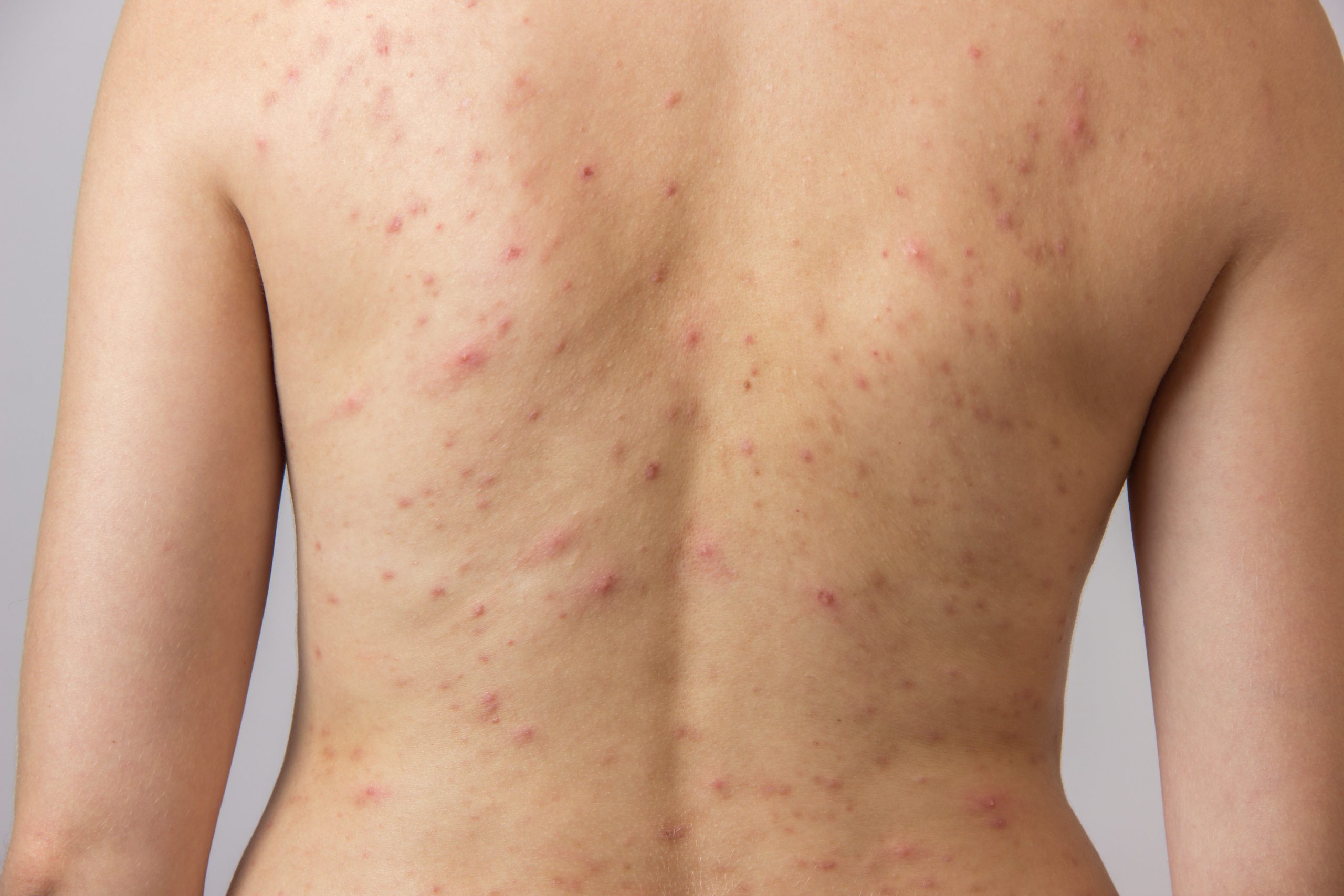 Fat
Stubborn back fat can be treated with laser lipolysis with SculpSure or  RF with Firm or FlexSure.  SculpSure is a bit more successful at ridding the body of fat, but the RF options (Firm or FlexSure) not only remove fat but tightens the skin.  A combination of SculpSure + Firm or FlexSure would have the greatest effect in removing fat AND tightening the skin at the same time.  Ideally, the best candidate for laser fat reduction of the body are those with a body mass index under 27-30%.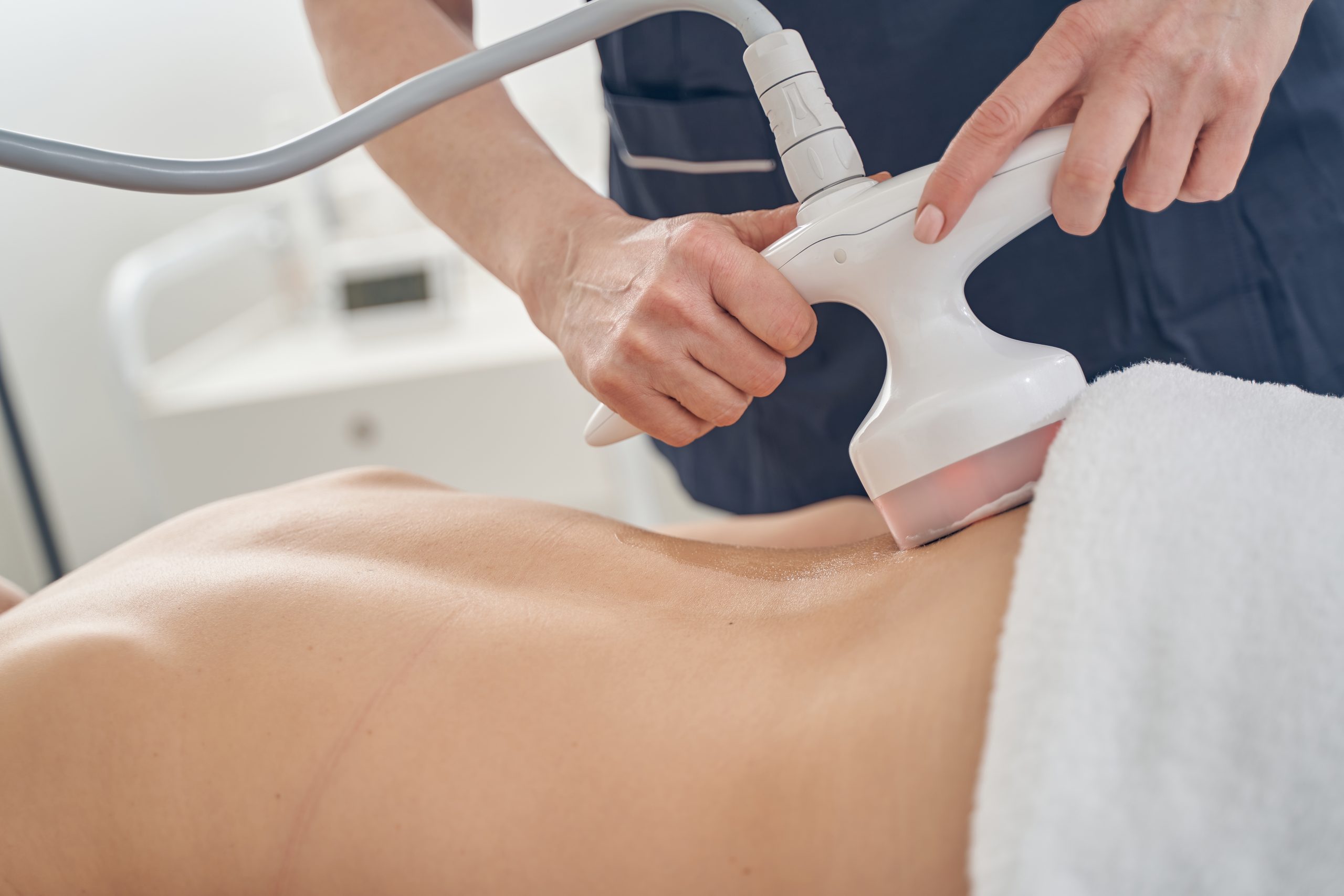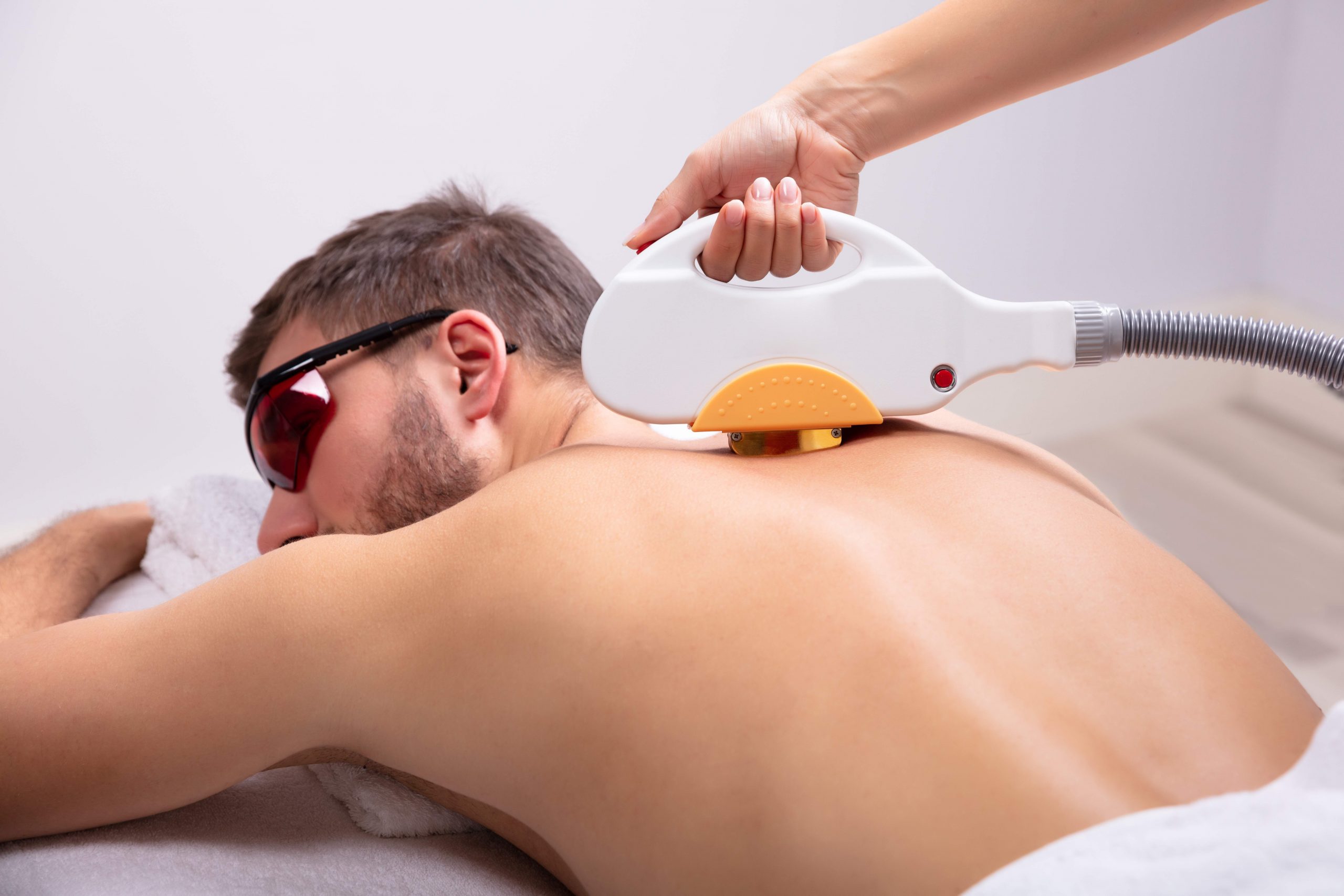 Hair
From removing hairs one at a time via electrolysis to removing an entire back full of hair with the  CynoSure vectus, we've got you covered with painless laser hair removal options.
Acne/Acne Scars
Goals of acne treatment include killing P. acnes bacteria, reducing inflammation, eliminating clogged pores and reducing scarring.  Because the treatment plan is three-fold, often treatments only help with 1 or 2 parts of the treatment plan.  Combination therapy is, therefore, often recommended.  Be sure to check out our 6-month membership specials for acne treatment including the Star, Gold Star and All Star packages!
IPL

treats acne by killing the P. acnes bacteria, unclogs pores by helping drain sebum, reduces inflammation, and stimulating collagen production to minimize scarring.  Treatments are recommended every 4 weeks for a total of approximately 4 treatments.  

Collagen induction therapy, including

RF Microneedling

,

RF

,

MN

, are all aimed at restructuring the underlying collagen matrix thereby reducing acne scarring

LED

therapy is beneficial in that the blue waveform helps eliminate the acne bacteria while the red lightwave helps restore collagen and aids with a more rapid turnover of skin cells

Chemical peels

assist in eliminating superficial dead skin cells that may clog pores and lead to breakouts.  Medium depth chemical peels also help with acne scar reduction

Microdermabrasion

also assists in eliminating superficial dead skin cells that may clog pores and lead to breakouts.

Oxygeneo

Balance Oxypod fights acne and helps reduce scarring with a combination of exfoliation, oxygenation, removal of impurities with Charcoal, kills P. acnes with anti-microbial properties, and promotes collagen to help minimize scarring

Intraceuticals Hyperbaric

Oxygen infusion

Facial with the Clarity Treatment

clears oil build-up, leaving skin clarified and refined. This treatment includes an enzyme exfoliation and extractions followed by Intraceuticals anti-acne serum infusion.

High-Frequency

Facials literally "Zaps" active pimples away and helps oxygenate the skin, which

effectively kills the P. acnes bacteria.  Meanwhile, the high frequency also helps with collagen and elastin production, which helps reduce acne scarring.